Finally done bed rest and there is no chance of returning!! Wednesday Oct 3rd, I was officially released from hospital bed rest. Friday of the same week, I was able to stop all the contraction medications.
How far along:
36weeks 3days
Weight gain:
21 lbs total
Movement:
Eliana will randomly push at my stomach with her foot, knee, hand or elbow. It's interesting to feel a tiny little bump pushing out. Completely freaks out Nolan though. I've also been feeling her practice breathing. That is really awesome to feel.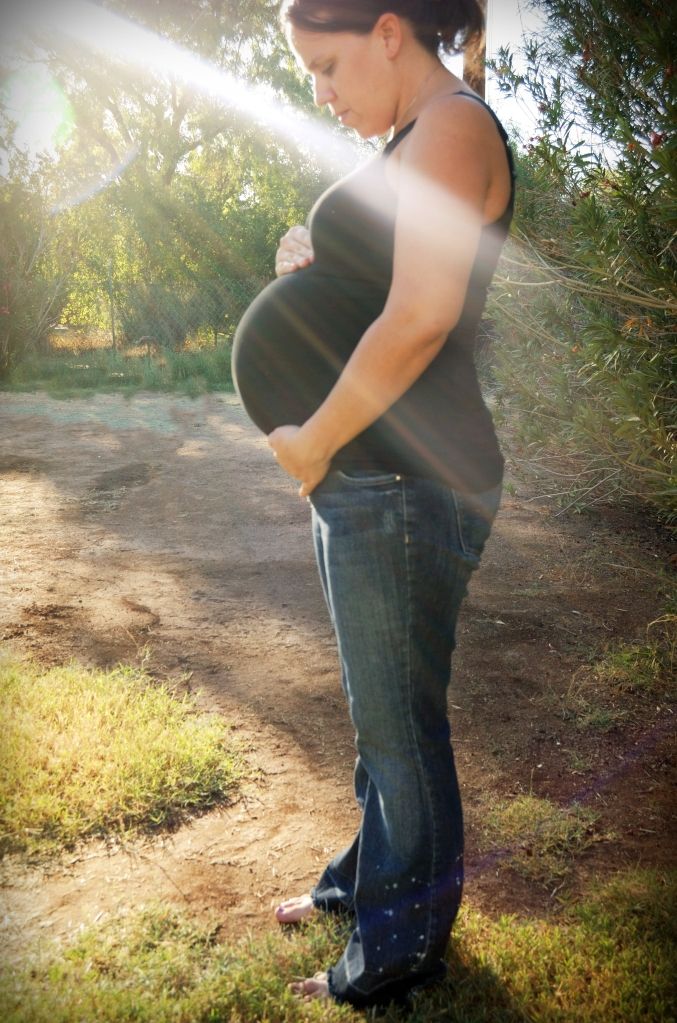 Symptoms:
A little bit of indigestion/heartburn, up all night to pee and just general pregnancy aches and pains.
Labor:
I'm currently contracting every 3-5 minutes, regularly. This has been happening since I stopped taking the Procardia. The contractions aren't doing anything to change my cervix, but they are painful. Since they aren't changing my cervix there is nothing I can do but grin and bear it.
I'm currently 3cm dilated, 75% effaced, and baby is at a -2 station.
Sleep:
I'm up all the time peeing. It hurts to switch from side to side and trying to sleep through contractions isn't easy.
Best Moment this Week:
We made it to 36 weeks! What a milestone that is for us.
Belly Button in or out:
In, and I'm pretty sure it's staying that way.
Feet Swelling:
When I'm up and around too much I notice my feet starting to swell.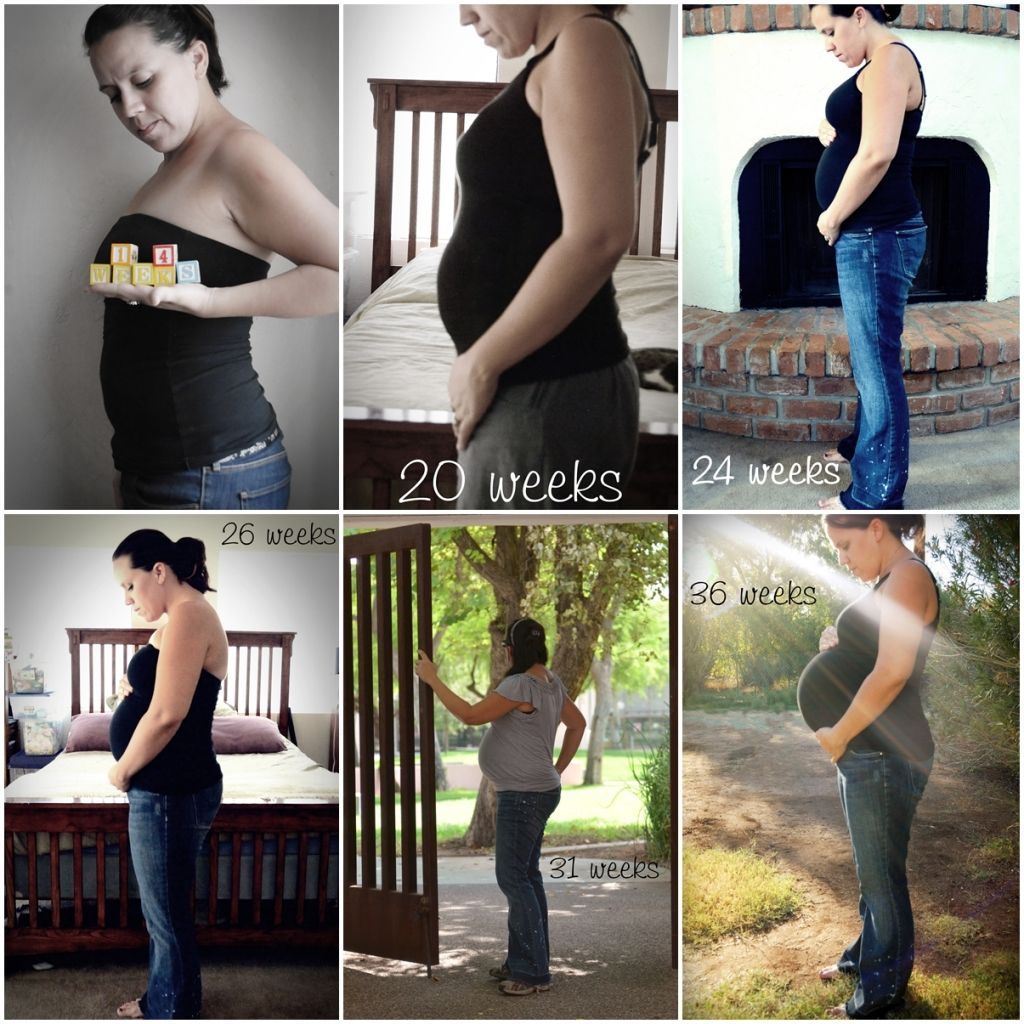 Wedding rings on or off:
I keep them off for the most part. I usually wear three rings on a regular basis. One completely doesn't fit. My actual wedding ring does fit, but after a bit starts leaving marks in my finger. The third ring, my engagement ring, fits good, but it seems out of place without the other two. I just put them on my necklace when I want to wear them.
What I am looking forward to:
At this point the only thing to look forward to is holding our little girl soon!
Next appointment:
October 10th for a growth ultrasound.